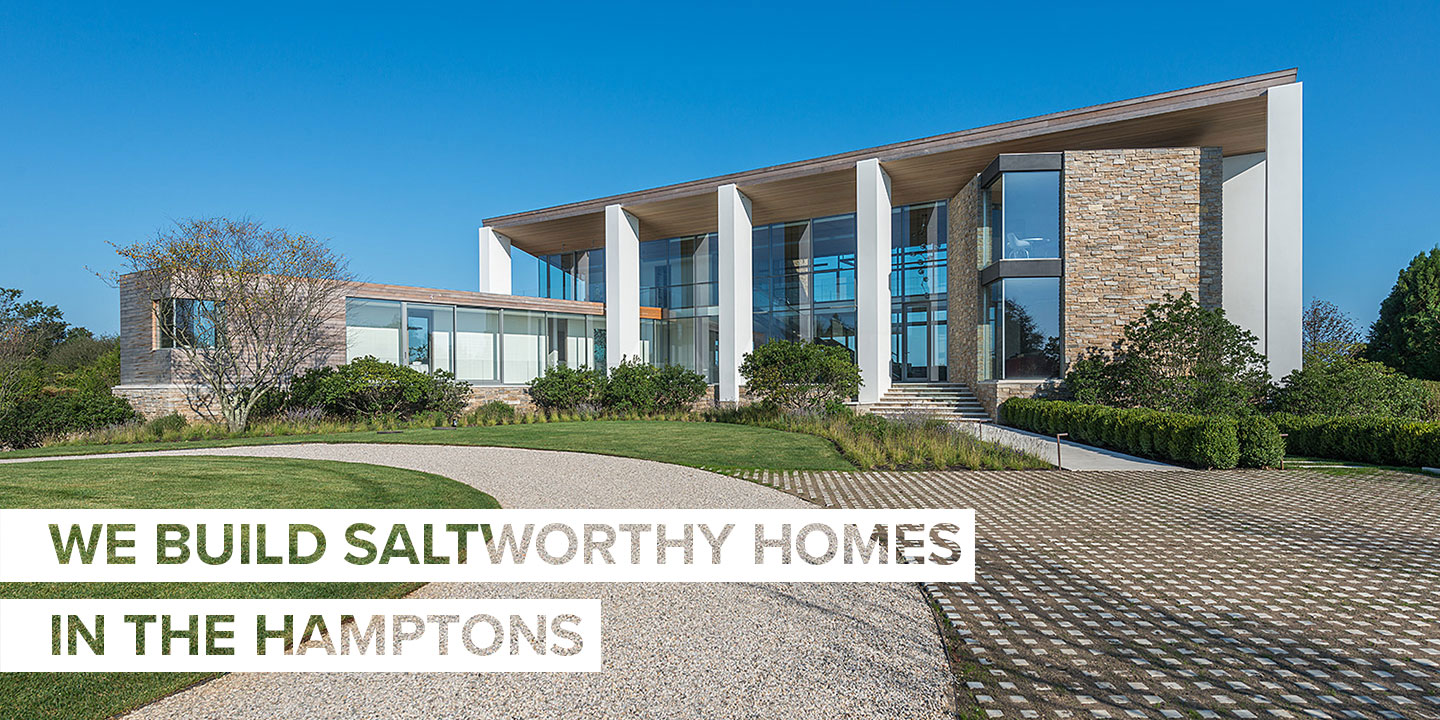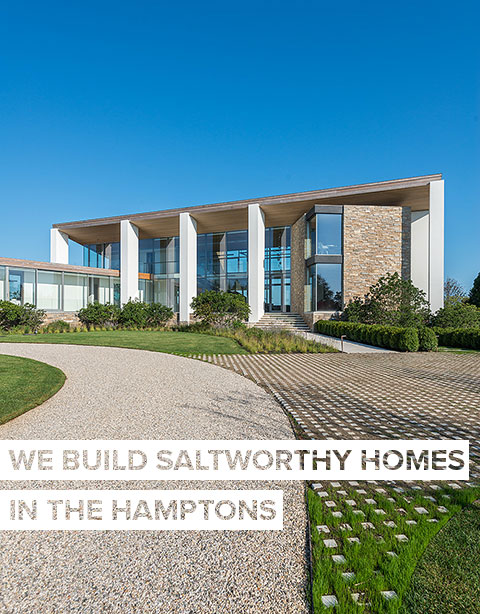 About
ONE OF THE BEST KEPT SECRETS IN THE HAMPTONS. BUT WE'VE BEEN VERY BUSY OVER THE PAST 30 YEARS: WE'VE BUILT MORE THAN 50 CUSTOM HOUSES—LARGE AND SMALL, MODERN AND TRADITIONAL—FOR CLIENTS SUCH AS IAN SCHRAGER, SANDY GALLIN, PETER MORTON, AND MANY OF THE WALL STREET ELITE. IN THE PROCESS, WE'VE COLLABORATED WITH MANY EXTRAORDINARY ARCHITECTS AND DESIGNERS. CONTACT US TO DISCUSS YOUR PROJECT!
ARCHITECTS & DESIGNERS:
A+M+L Architects • Barnes Coy Architects • Brandes Maselli Architects • Buttrick White & Burtis Architects • Daniel Romualdez Architects • Don Metz Architect • Doug Herrlin Architect • Francis Fleetwood • Frank Greenwald Architect • James G Rogers Architects • James Merrell Architects • Lee Architecture • Leonard Michaels Associates • Peter deBretteville Architect • Peter Gumpel Architects • Phillip Ivory Architects • Pospisil & Brown Architects • Sanford & Strauss Architects • Scott Mitchell • Selldorf Architects • Stelle Lomont Rouhani Architects • Steven Harris Architects • Tim Andreas • Walter Chatham Architect • William Schulz Architect • Zwirko & Ortmann Architects.
---
Contact
Bob Plumb
O 631 725 7501
M 516 428 0138
Info@Salt.Construction
Salt Construction Corp
PO Box 2116
Sag Harbor, NY 11963